Smart
Reads
Take control of your financial future.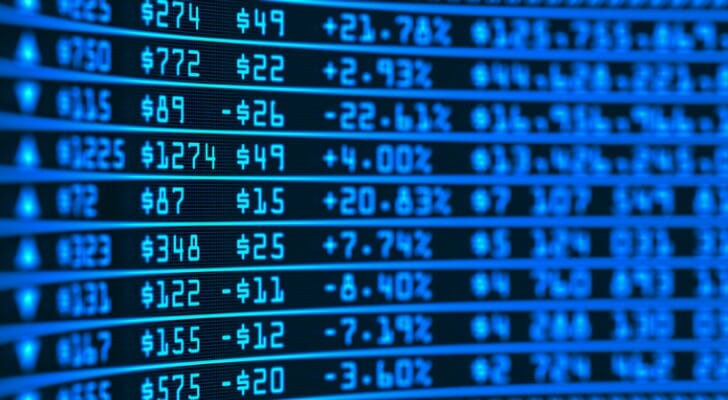 Investing
Investors tend to use the terms "stock" and "share" interchangeably, and usually that's fine. A stock comes in shares and you buy a share of stock. But these ideas aren't always interchangeable. Technically speaking, a stock always refers to equity in a traded company. Shares can refer to stocks, as well as to portions of ownership in just about any other asset. Here's what you need to know. Consider working with a financial advisor as you build an investment portfolio. Read More...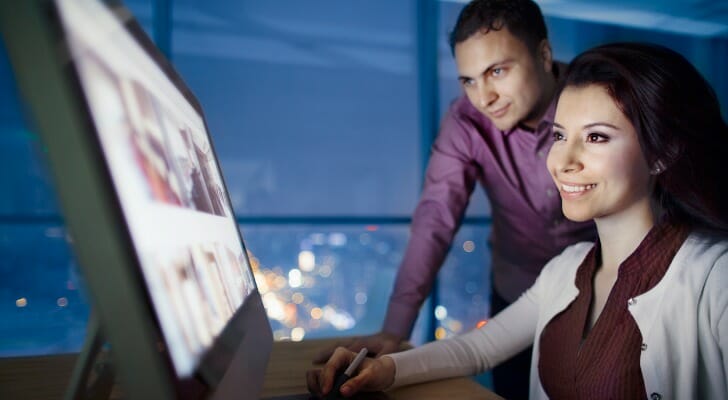 Investing
Micro futures allow investors to trade against the stock market at large. They're priced so that ordinary investors can afford to trade futures on the major market indices, which have otherwise gotten so expensive that only major investors can afford to trade those futures. Here's what this product is, and how it works. Consider working with a financial advisor as you plan an investment strategy that includes futures trading. Read More...
Data Articles and Studies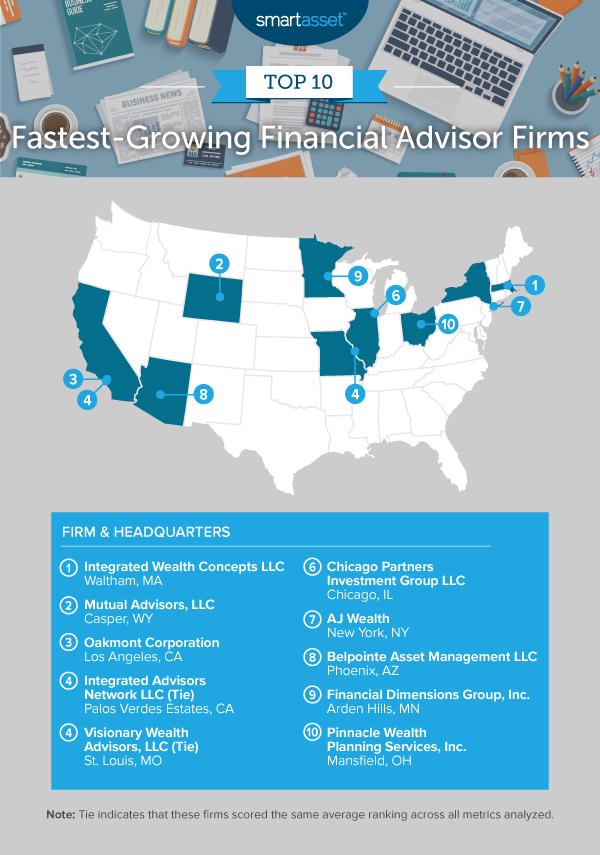 Financial Advisor
The number of registered investment advisors (RIAs) in the U.S. is growing, as are the number of clients they serve and assets they manage. According to an annual report published jointly by the Investment Advisor Association and National Regulatory Services, there were 13,494 RIAs in 2020 – about 11% more than there were in 2017 (12,172). Last year, those advisors reported a total of 42.1 million clients and $97.2 trillion in regulatory assets under management (AUM) – roughly 18% and 37% more, respectively, than the number of clients and assets reported three years prior. Read More...
Videos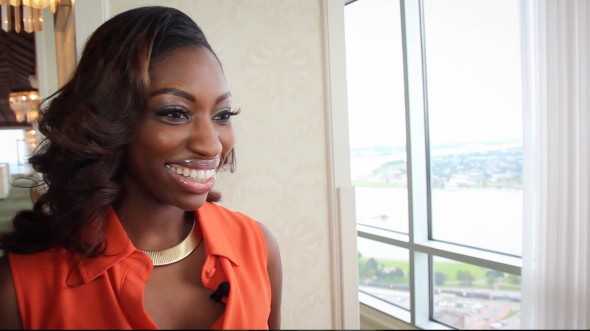 Personal Finance
Patrice Washington says she is an accidental personal finance blogger. Regardless, it's a role she seems born to play, and one she's certainly making the most of! Patrice is now much more than a personal finance blogger, she is a personal finance educator, author and advocate. You can see, hear and read Patrice pretty much everywhere from the Steve Harvey TV and radio show to her own books on personal finance. We caught up with Patrice in New Orleans for this edition of SmartAsset Talks. Read More...
You Might Like